4 tags
Watch
BUY OUR EP ONLINE!!!
NEW TRACK FROM OUR EP!
FIRST OFFICIAL RELEASE of "In the...
LIVE IN MENOMONEE, WISCONSIN 
OUR NEW VID IS UP!!
The video was really fun to make!!!  We recorded it in one take and it was a blast as always to play with my friends in Foreston!!!  It was also so easy to work with Ben and Spencer to create this intimate performance of (The Sun)  I hope you all enjoy it and share it with someone you LOVE!!!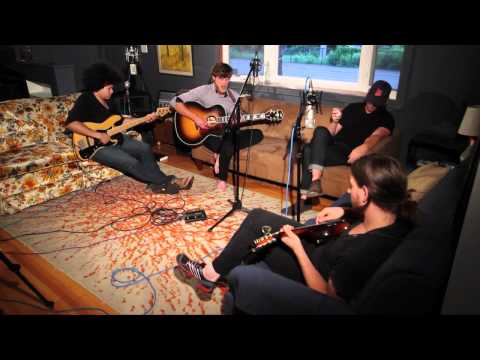 Check out the Foreston BandPage on Facebook! →
FOLK IN YOUR FACE!!!